We are a creative, energetic group
Dotnet.ie based in Dublin, was incorporated in 2002 to provide ICT consultancy to the SME sector in the UK & Ireland. Today we are supporting businesses on our cloud platforms across the globe. Currently we have presence in North America, Europe and North East Asia.
We operate in five specific areas – Business Automation; Software Development; Managed Services, Cloud Solutions and Unified Communications.
In 2005 we partnered with Intact Software to provide a complete end to end solution to the SME sector that would incorporate their ERP requirements. To this day Intact iQ remains our flagship product.
The primary objective of our company is to create a successful business environment where customers can rely on the experience and knowledge of our consultants to provide an efficient and cost effective solution to their I.T. requirements. With that in mind we can boast a 99% customer retention rate of our 200+ customers.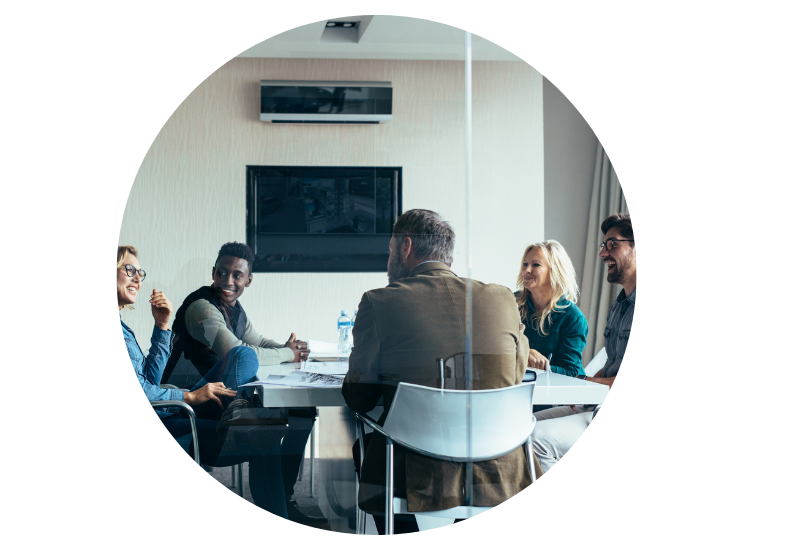 Ready to Grow Your Business?