What we do...
Dotnet.ie is a leading provider of business software solutions and an Intact iQ Platinum Partner. Maximise your productivity, secure your data and support your team with award-winning managed IT from Dotnet.ie
Your trusted IT solutions provider
Dotnet.ie – one of the leading IT 'total solution' and software solutions companies in Ireland. With almost 20 years experience in the small to medium size business arenas enables Dotnet.ie to focus sharply on the IT support needs or software solutions of owner-managed businesses, the specific challenges they face and the strategic goals they strive for.
How We Help.
The do list is endless when you're running a business. We know that technology isn't perfect, and you're going to experience hiccups along the way, but what matters most about your tech is the people behind it.
Shift your focus back to core business functions and add our technology experts to your team. Dotnet's IT outsourcing services allow you to get back to work without worrying about whether your IT is running at full optimization or if there are costs that can be cut. Our managed services include helpdesk and desktop support, enterprise service desk, systems and networks management, virtual CIO services, custom technology roadmaps and proactive IT monitoring.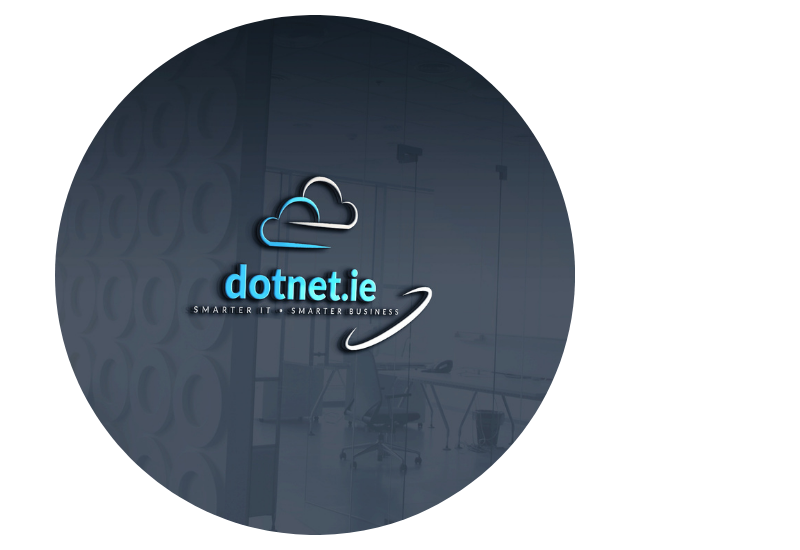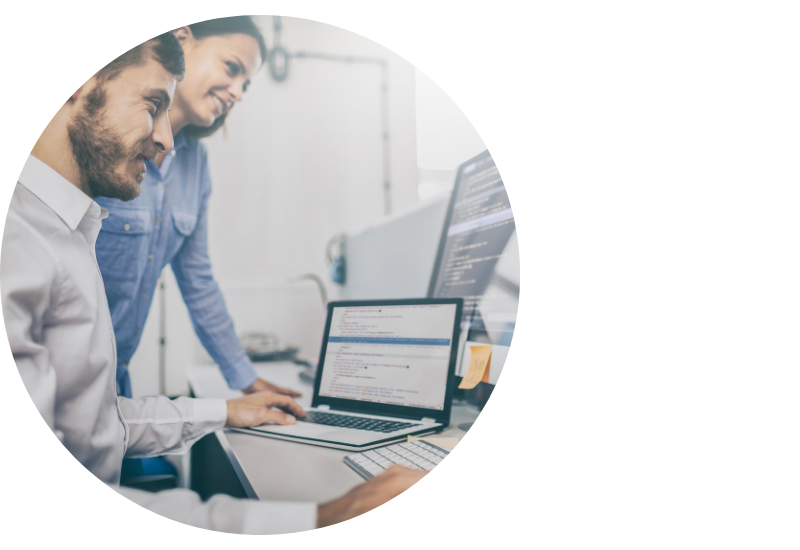 Why Choose DotNet.
Premium access to our team of IT experts.
Decrease system and network downtime
Leverage the latest technology.
Strategize for you growth and success
Stay updated with automatic upgrades.
.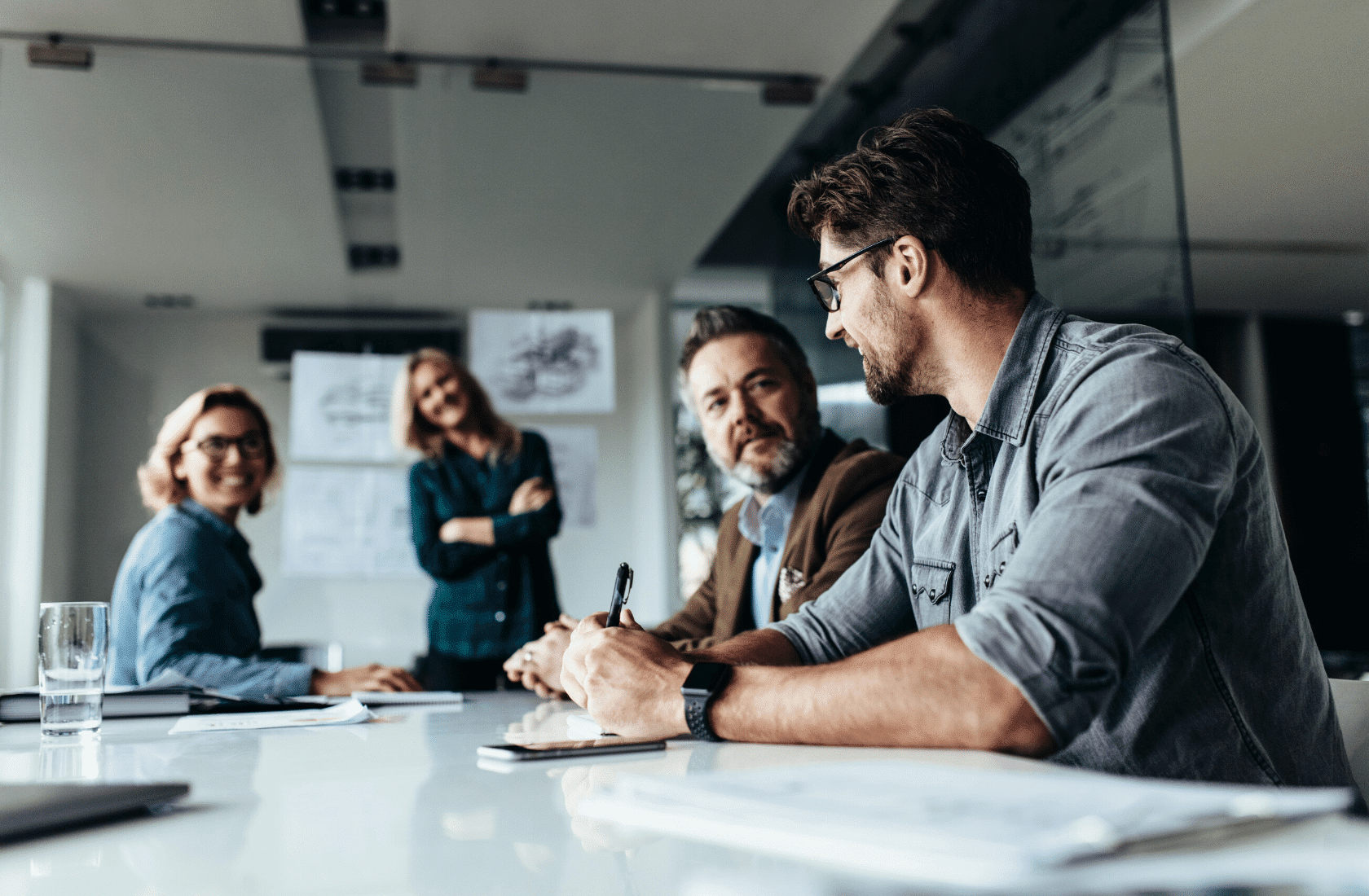 Just a note to say a huge thank you to all of you for your help and support and for helping us through the upgrade to IQ this year.

I have to say you are an amazing team to work with.
Shirley Dunne
futura.ie